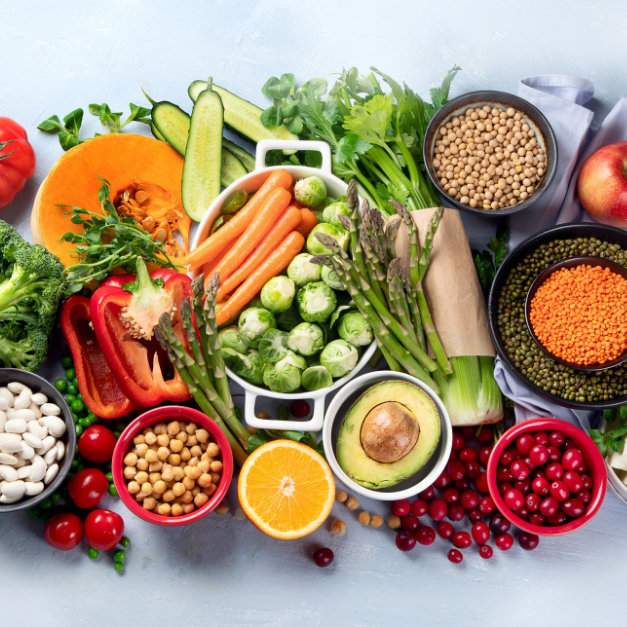 It's Time To Build Your Nutrition Confidence
Ditch the diet rollercoaster and discover your Nutrition Confidence by following my Best Self Method in this 6-week group coaching program.
Walk beginning to end through my three-step process of taking your health into your own hands.
No more crash diets, questioning your body and wishing you had time.
Build Nutrition Confidence and gain the support you need to accomplish your health goals. 
Check your inbox to confirm your subscription
Frequently Asked Questions
Why should I get on the waitlist?
The waitlist will get first dibs at a spot before Nutrition Confidence opens to the public, exclusive bonuses AND a significant discount.
Will there be payment plans?
Yes!!! I truly believe Nutrition Coaching should be accessible and available to EVERYONE! Payment plans will be available.

What happens if I can't make it to one of the group coaching calls?
No sweat! Every call is recorded so you can go back and watch previous calls with our group only. The recordings are ONLY available to those in the Summer 2022 round of Nutrition Confidence, no one else.
Is group coaching self-paced?
While you can go through the weekly videos at your own pace, I highly encourage you to spend 1-hour a week making time for them. The topics of the week will be discussed at the coaching call of the week.
What if I have a question before or after a call?
I am always here for you. Part of working with me as a coach means having access to me as a coach. You can post your question in the private community or send me a DM.



Let's Do It
YOU MADE IT ALL THE WAY TO THE BOTTOM...
My gut tells me you are ready to put yourself and your health first.  
What's stopping you?