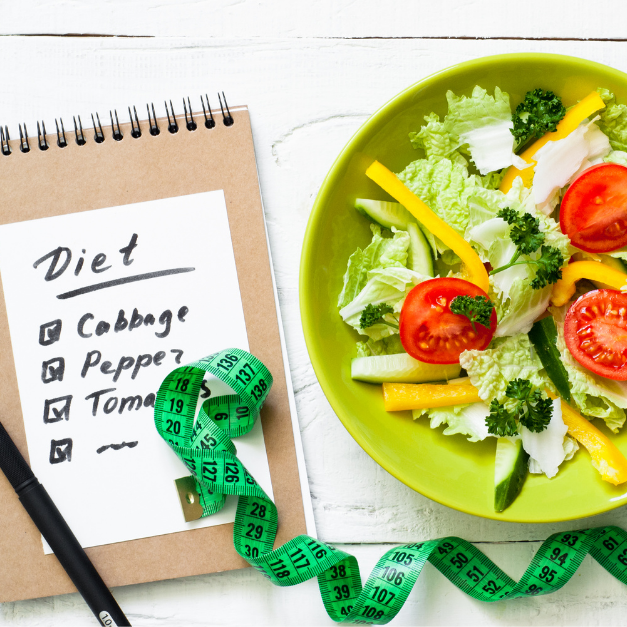 Every year on January 1st you say "this is the year I'm going to get healthy."  Then life happens.
Excuses get in the way, often at the expense of your own health. Food revolves around other people and social schedules, there is no time for exercise, 6-8 months pass and you tell yourself, "I'll start in January."
Does this sound familiar?
Your good friend, Susie tells everyone on Instagram that the new diet she is on helped her lose 30lbs in two months. All she had to do was eat 1200 calories a day, drink a certain brand of shake and exercise twice a day for 45 minutes.
Maybe Susie is right, it's time for you to get your health on track so you tell yourself "diet starts on Monday," order the shakes and get your plan together for the week.
By Tuesday you're starving, have no energy to exercise, and have officially given up on Susie's magical diet. You find yourself declaring that Susie is crazy and being healthy isn't worth starving.
You Don't Need Another Fad Diet...
You Need Nutrition Confidence
Instead of her crazy diet, what if you spent 6 weeks learning about your body and its individual habits with a Nutrition Coach. 
After 6 weeks you have a better understanding of why you always feel gross after certain meals, exercise feels miserable and your energy is all out of whack some days.
Imagine feeling confident in your nutrition choices to properly fuel your body while creating that healthy lifestyle you've always told yourself you would create. 
Imagine 6 weeks from now you started to regain the energy you lost from poor food choices over the years.
Then imagine 6 months from now how you feel rock solid in your daily nutrition habits, and are not thrown off track by a holiday or birthday party. You are able to make empowered decisions about what to eat (and not to eat) because you understand your body, not because you "can't have it."
I've Been Where You Are Before…
When I first decided to put my health first 8 years ago, I didn't know where to start. I relied on Instagram accounts, random blog posts, and messages from people who seemed to be healthy. You name the diet, I probably tried it for at least a day or two.
It wasn't until early 2020 that I realized it wasn't about the amount of food I ate, but about what type of food my body was able to process...That changed everything.
I found the energy to exercise and keep up with my kids by fueling my body, not starving it. I decided to go back to school and get certified as a Holistic Nutrition Coach. Finally healing my body gave me the desire to help others find confidence in their nutrition and change the course of their health.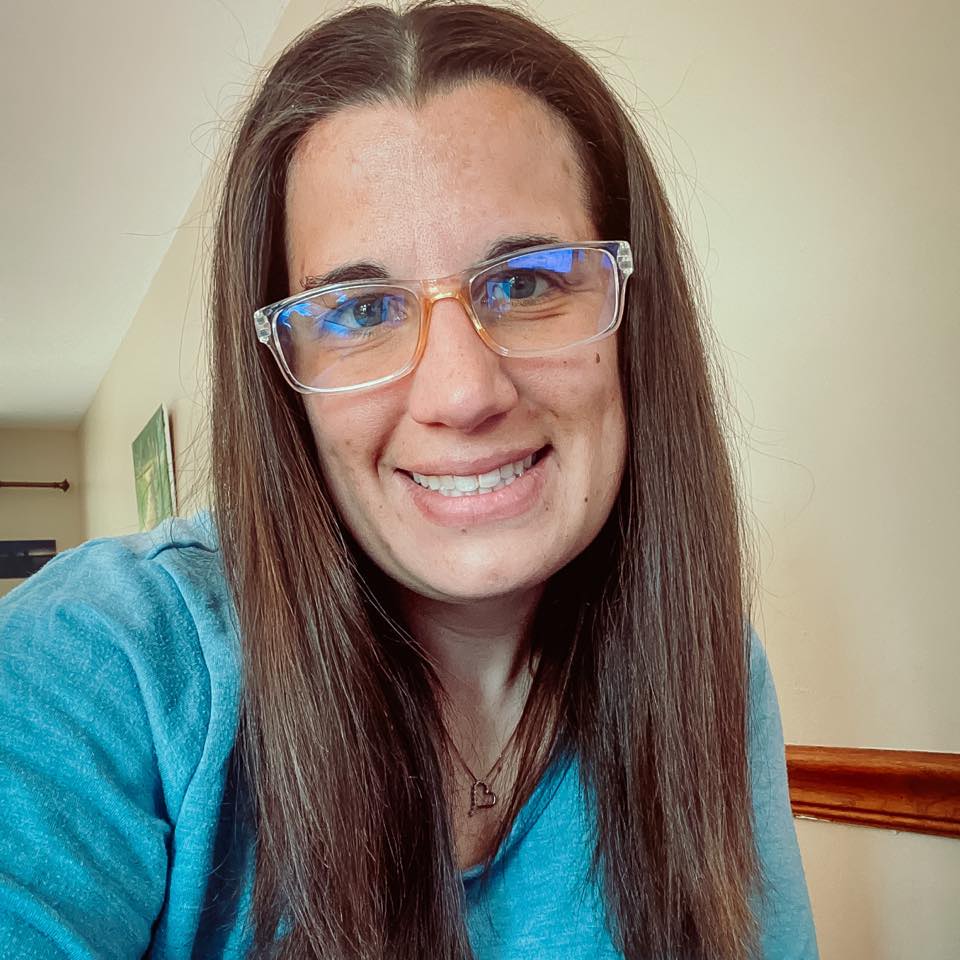 This Is Why I Created Nutrition Confidence
Ditch the diet rollercoaster and discover your Nutrition Confidence by following my Best Self Method in this 6-week group coaching program.
Spend 6 weeks with me, a Holistic Nutrition Coach, discovering your unique relationship with the food on your plate. We will also spend time switching your mindset about movement, sleep, exercise, and stress.
No more second-guessing what will happen when you step on the scale, how your clothes will fit or where your energy will come from. Build confidence in your nutrition choices so eating for your body becomes a habit, not another crash course diet. 
If you are ready to take your health into your own hands and build confidence in your nutrition, this group coaching program is for you.
The Fall 2022 round of Nutrition Confidence starts October 3rd, 2022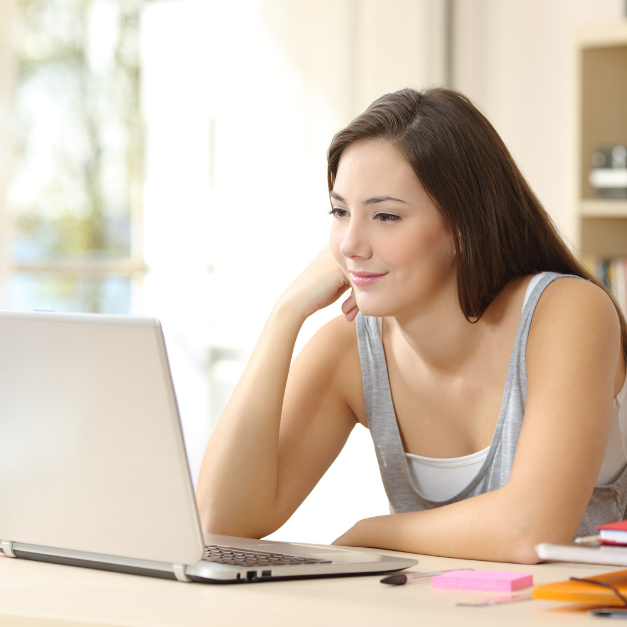 Together We Will Spend 6 Weeks Going Through My Best Self Method
RESEARCH
While we will start making changes right away, the most important part of the Best Self Method is the research you put into it.
For the first two weeks of the program the video content will be centered around: goal setting, time management, hydration, sugar addictions, reading food labels and more.
ADJUST
Once we have your unique relationship with nutrition mapped out we will begin to make adjustments together to the food on your plate.
Over the next three weeks we will talk about meal prep, crowding out, inflammatory foods, gut health, making adjustments off your plate and handling stress.
HEAL
The best part comes as we move forward. In our last week, we will talk about dealing with roadblocks, recognizing when your body isn't happy, and moving forward with your nutrition and newfound energy. 
In our last week together we will talk about moving forward, dealing with road blocks, how to handle social events and recognizing your body's cues.
How Much Will It Cost?
I could tell you that "you can't put a price tag on health," but I know that still raises the question of "how much?"
Instead of investing in a $120 workout program, $200 meal plan, $99 monthly shake subscription, or all of the above, you will be investing in exactly what your individual body needs. 
The answer to your health come from within your body. You will never truly find the answer you are looking for with a one-sized fits all diet plan.
I will be coaching you through building your personalized program that is not based on someone else's body type. 
This is what I work with my 1:1 clients to do in three months working with me. You will learn everything without the private coaching price tag of $800.
You can get started for just $100/week.
Investing in trends brings you temporary results, but with our program priced total at $599, you will be investing in your long-term health.
Not to mention, you get these incredible bonuses!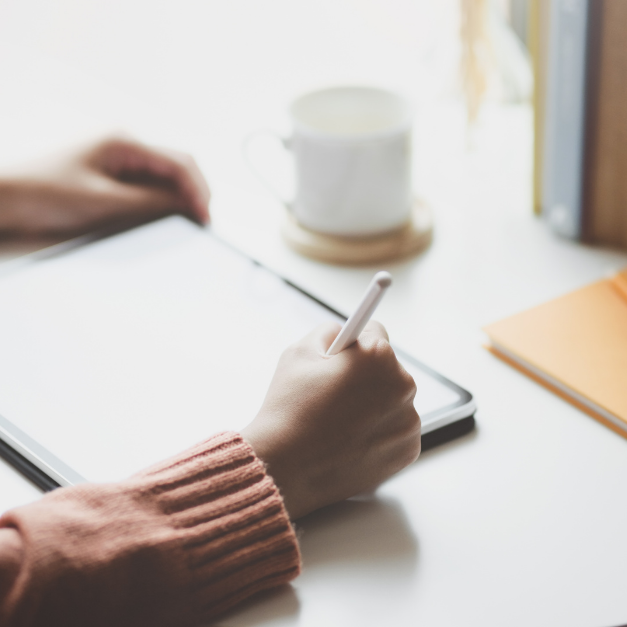 6 Week Listen to Your Body Journal

Part of building Nutrition Confidence is learning to trust your choice and decisions. You will receive an exclusive digital 6 week Listen to Your Body Journal (printer-friendly format available too) to help you work through tough situations and keep track of your food choices.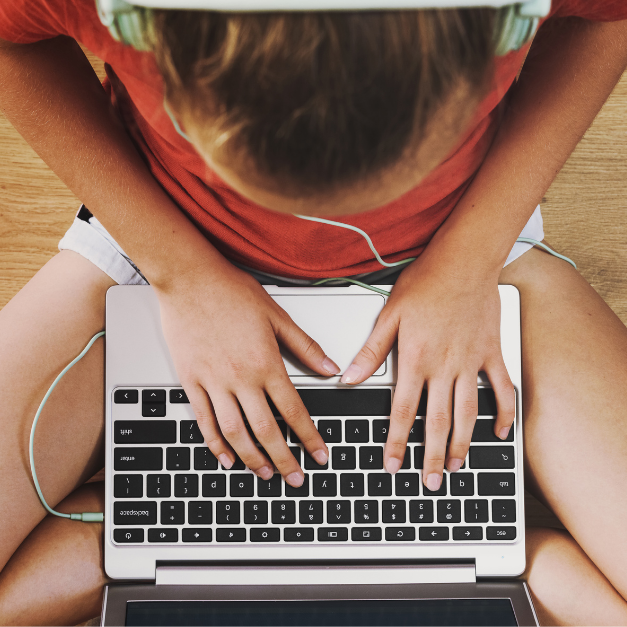 Along with our group coaching, we will have a private community to ask questions, chat with other women and get daily inspiration. Daily posts with inspiration, recipes, mindset tips, and more. The ability to ask questions to the group and me. Reminders of our weekly calls.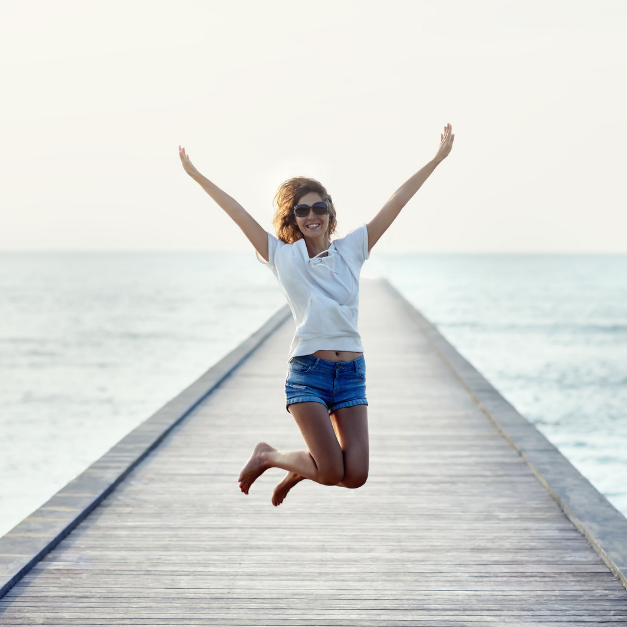 Two 30-Minute Calls With Me

We will kick off our six weeks with a 1:1 call so I can make sure to know your exact goals with the program. At the end of our 6 weeks together you will be able to signup for a debrief call with me to talk 1:1 about how you are doing and anything else you might need support in.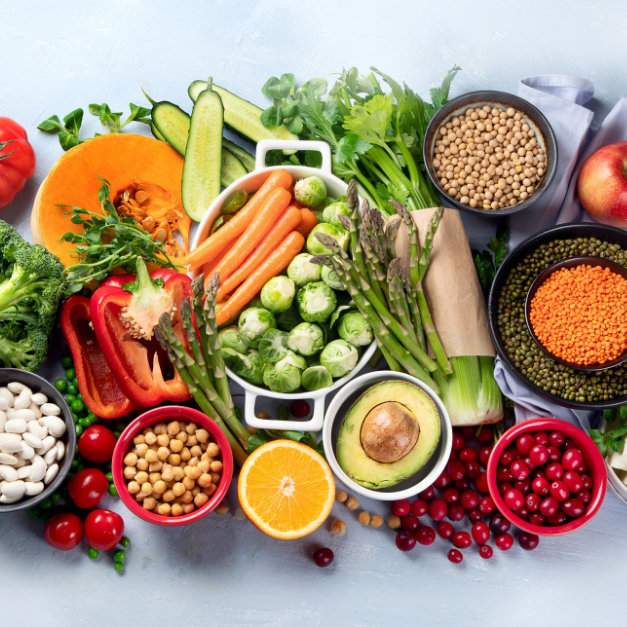 It's Time To Build Your Nutrition Confidence
Ditch the diet rollercoaster and discover your Nutrition Confidence by following my Best Self Method in this 6-week group coaching program.
Walk beginning to end through my three-step process of taking your health into your own hands.
No more crash diets, questioning your body and wishing you had time.
Build Nutrition Confidence and gain the support you need to accomplish your health goals. 
7-Day Money-Back Guarantee
I get it. Things come up and suddenly our 6-week plans have changed. If you get through the first week of content or coaching call and decide this program is not for you. You can receive 100% of your money back.
You've Got a Choice
Diet starts Monday
- or -
Take your health into your own hands and get off the diet rollercoaster.
In other words, you can continue the on and off dieting or you can:
Invest in your health.
Gain newfound energy.
Put yourself first.
Build Confidence in your Nutrition
So which is it?
See You October 3rd, 2022.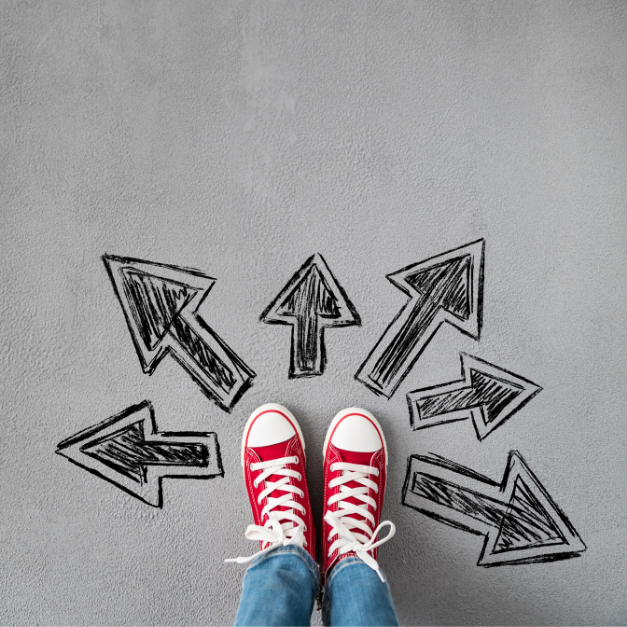 Check your inbox to confirm your subscription
Frequently Asked Questions
What happens if I can't make it to one of the group coaching calls?
No sweat! Every call is recorded so you can go back and watch previous calls with our group only. The recordings are ONLY available to those in the Summer 2022 round of Nutrition Confidence, no one else.
Is group coaching self-paced?
While you can go through the weekly videos at your own pace, I highly encourage you to spend 1-hour a week making time for them. The topics of the week will be discussed at the coaching call of the week.
What if I have a question before or after a call?
I am always here for you. Part of working with me as a coach means having access to me as a coach. You can post your question in the private community or send me a DM.

Let's Do It
YOU MADE IT ALL THE WAY TO THE BOTTOM...
My gut tells me you are ready to put yourself and your health first.  
What's stopping you?